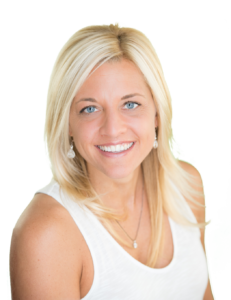 Carole Griggs, Ph.D. is an executive coach, leadership development consultant, university professor, international speaker, author/writer, and developer of transformative technology tools focused on human potential and consciousness evolution.
Carole is a pioneer and leader in the areas of professional coaching, human potential and consciousness evolution, and the intersection and integration of technology. Carole is the founder and CEO of Carole Griggs Enterprises, LLC (drcarolegriggs.com). She is co-founder of iConscious: accelerating human potential (iConscious.global) and the iConscious Human Development model and assessment, a comprehensive and integrative meta-framework and assessment researched and developed to accelerate the process of maximizing full human potential both individually and collectively. Carole is an integral part of Loving AI (LovingAI.org), an important Artificial Intelligence research project that is a part of the IBM Watson X-Prize Competition. Dr. Griggs is a professor and course developer for John F. Kennedy's Masters program in Consciousness and Transformative Studies department, and is the author of Space to See Reality: A New Model for Professional Coaches.
Carole holds a Doctorate degree (Ph.D.) in Professional Coaching and Human Development, a Masters degree in Education, and a Bachelors degree in Science.
Carole's mission is to help streamline and accelerate conscious human development for the evolution of humanity's full potential, and create various educational platforms and technology tools to help scale this process to where we live in a world in which awakening – in all domains – is the new normal.
Volunteering:

Carole is currently part of the Integral Leadership in Action (ILiA) core development team. She has also volunteered at Shakti Rising, a non-profit organization in San Diego that creates social change by invoking transformation that empowers young women to uncover, rediscover and claim their whole selves. Carole has also been the California representative for Humanity's Team, a non-profit organization serious about awakening the world to ONEness.