Dr. Carole Griggs has a team of highly-qualified Life Coaches:
Susan G., Life Coach
Susan worked as a psychotherapist for 30 years after receiving her Masters degree in Counseling Psychology. She is now also using her experience as a Life Coach. Susan works with business professionals, and individuals who wish to move from where they are to where they want to be. One of Susan's greatest gifts is her ability to help each person find answers within themselves. To first find the question that wants to be answered, and letting those answers come from deep within their Being. Hundreds of clients have found this path an exceptionally powerful way to be who they want to be in the world.
• Initial Session: $100
• 2 month package (6 sessions): $600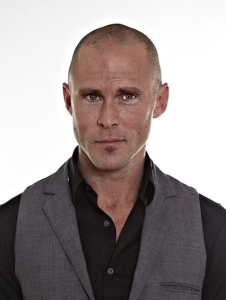 Johnny B., Life Coach
Johnny is a Life Coach specializing in personal & professional development whose passion is empowering men & women to live from deeper presence & thriving in all areas of life. He coaches a range of people from entrepreneurs, executives & small business owners to artists, healers & stay at home parents. With an original background in Business Management Consulting, he holds a Masters' Degree in Psychology and is a Professionally Certified Coach by the International Coaching Federation with over 1500 client coaching-hours. Johnny is a specialist in adult human development & professional performance, building skills & integrating lasting change into work, relationships & everyday life. He brings a rich and varied perceptive to helping people realize unique goals, contributions & potential: bridging your current reality with the greatness life beckons from you.
• Initial Session: Complementary
• 2 month package (6 sessions): $800